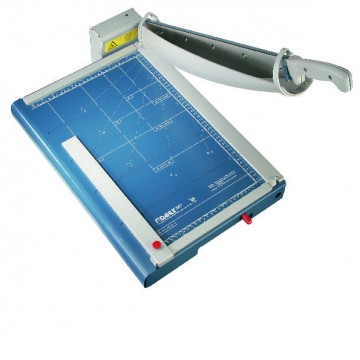 Paper Guillotine A3 for heavy duty commercial and office cutting. Fully guarded to meet tough UK regulations.
Please call 01733 530170 to check delivery as this Guillotine comes direct from Germany with a lead time of 10-14 days.
Availability : Available
3 item in stock items in stock
Warning: Last items in stock !
00867